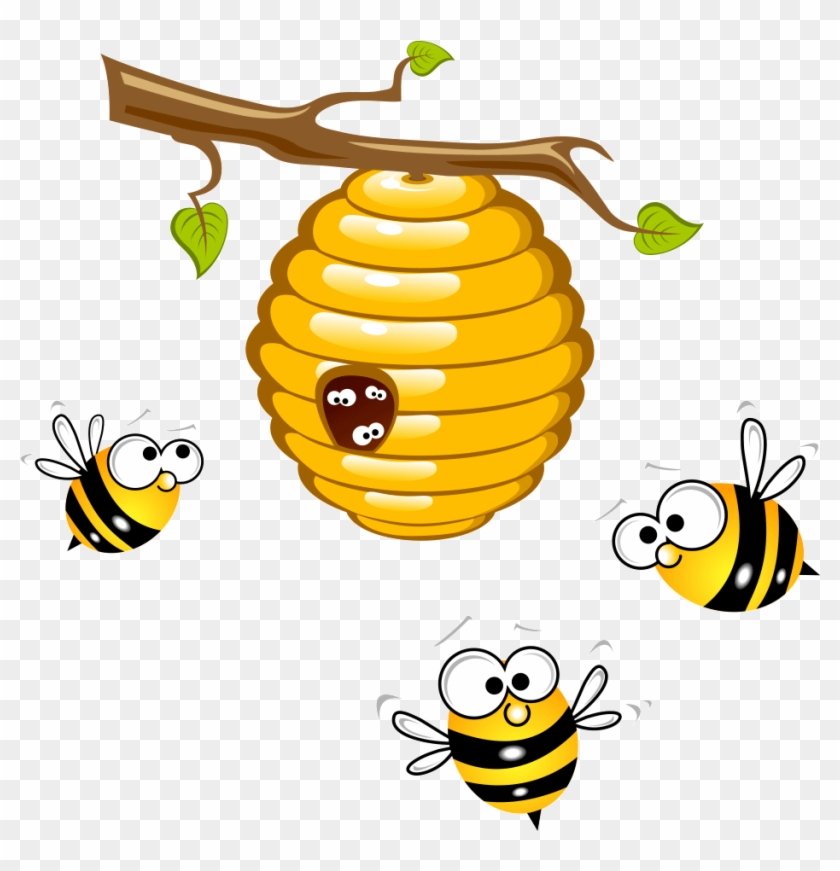 This Month
September is about getting to know one another, establishing routines, and learning classroom expectations. We will be discussing feelings, emotions, and how to be a good friend. Walking, listening, and using inside voices will be our focus.
Looking Ahead
Tuesday, September 14th - First Day of School and All About Me projects due. October- Parent/Teacher Conference (More information to come)
Reminders

-Please empty your child's folder daily and send back to school.
-Please make sure there are always extra clothes in your child's bookbag.
-Please send your child in play clothes and tennis shoes, as we go outside weather permitting.
-Contact me with any questions and/or concerns
---
Monthly Focus
Week 1
Bible Story: God Made the World
Verse: "God made the world and everything in it." Acts 17:24
Week 2
Bible Story: God made animals
Verse: "God made the world and everything in it." Acts: 17:24
Week 3
Bible Story: God made people
Verse: "God created man in his image." Gen.1:27