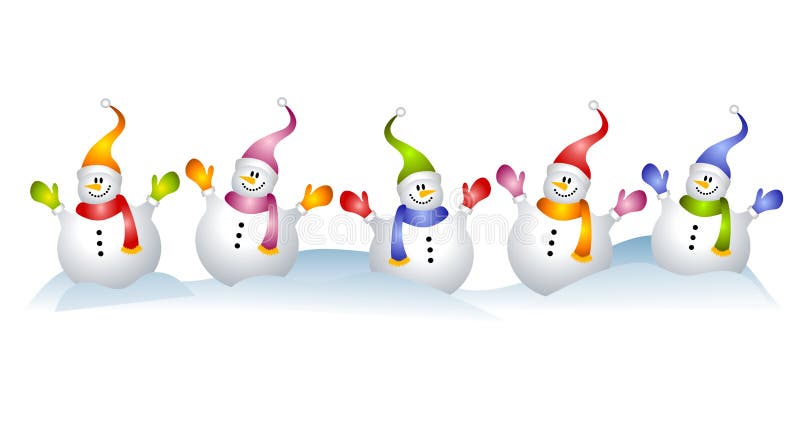 This Month
January 5- Back to School!

January - No School MLK Day 

January 28- Hibernation Pajama Party & Pizza
Looking Ahead
March is "

D

rop

E

verything

a

nd

R

ead" Month (DEAR)- more information to follow.
Other Notes
Welcome back to school! We are excited about the new year and hope you made some wonderful memories during the Christmas holiday. Also, thank you for filling up a box with gifts for Operation Christmas Child. It was amazing to see students' joy as we prayed over them. We have enjoyed learning about Fire Fighters and look forward to learning about Nurses and Dentists this month and next. 
This month is full of fun! We will have a gingerbread week, make snow, search for lost mittens, and go on a bear hunt. We are continuing to recognize first names in print. Please continue working on this skill. Recognizing last names will be introduced this month. We are also working on counting objects carefully and recognizing numbers 0-6. Playing family games together with a die is a great way to reinforce counting.
Wishing you all the blessings of a Happy New Year!

---
Week 1
Book: The Gingerbread Boy
Rhyme: The North Wind
Bible Story: Paul tells about Jesus
Verse: "A friend loves at all times." Proverbs 17:17
Letter: Q
Week 2
Book: The Snowy Day
Rhyme: Five Little Snowmen
Bible Story: Singing in jail
Verse: "A friend loves at all times." Proverbs 17:17
Letter: G
Week 3
Book: The Mitten
Rhyme: Three Little Kittens 
Bible Story: Safe in a shipwreck
Verse: "A friend loves at all times." Proverbs 17:17
Letter: S
Week 4
Book: Brown Bear
Rhyme:  Teddy Bear Teddy Bear
Bible:  Crossing the Jordan Crossing the Jordan
Verse: "God will help you."
1 Chronicles 12:18
Letter: J
January
Themes: Gingerbread, snow, mittens, hibernation
Colors: White/Black
Shape: Rectangle
Numbers: 6 and review 0,1,2,3,4, & 5