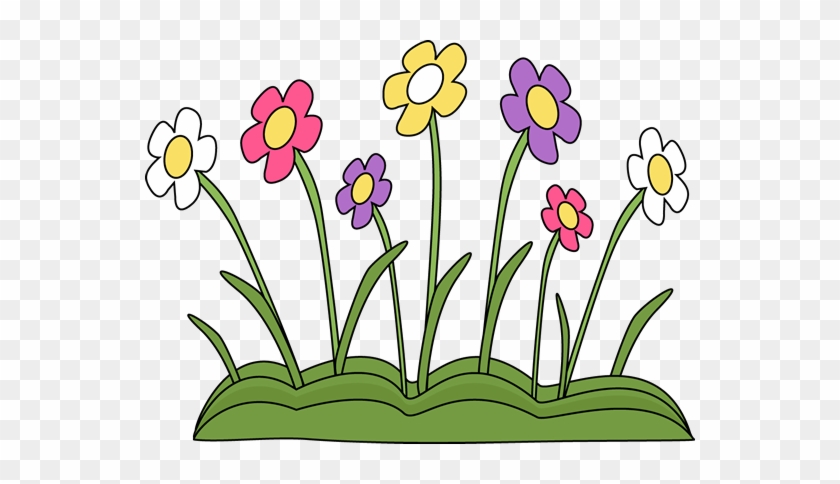 This Month
May 6-9 Teacher Appreciation Week

May 5 Fun Day (wear a

tie-die

shirt)

May 17-20 ICCS Spirit Week

Tuesday, May 18- Hawaiian Day

Wednesday, May 19- USA Day

Thursday, May 20- Superhero/Princess Day

May 27th Last Day of School
We can't believe it is already May! Thank you for allowing us the honor of teaching your precious little ones. They have been a joy in our hearts and a blessing in our lives. We will truly miss them.
We hope you had a wonderful Easter with the ones you love. Thank you for sending in the Easter eggs. Our hunt was so much fun!  
The children have been practicing our end of the year songs
and are very excited to sing for you. We will be taking videos and posting them on Bloomz for you to enjoy.
Fun Day is May 5. Please dress your child in sneakers, as the day is filled with many activities. If possible, please have your child wear a tie-die shirt.  You may also want to apply sunscreen before school. We are excited to have both indoor and outdoor activities this year for children to rotate through. If you would like to donate a snack item, please sign up on Bloomz. ICCS will be providing ice pops. Thank you!
This month, we will compare numbers 0-5 using the words more, less, greater than, and less than. We will also use objects to put together (add) and take away (subtract) using concreate objects (shells, blocks, etc.). We will learn to identify a dollar bill. The addition and subtraction symbols (+,-) are not used. Students will also answer "What will happen if" questions this month. For example, what will happen if…we go outside in the rain without an umbrella…we take the dog for a walk without a leash…we do not put on sunscreen on a sunny day? 

---
Week 1
Book: Put Me in the Zoo & Goodnight Gorilla
Rhyme: Who Did Swallow Jonah? Skiddamarink-a dink-a-dink
Bible Story: Jonah and the Whale
Verse: Review
Letter: Z
Week 2
Book: Swimmy
Rhyme: Rise and Shine, He's Got the Whole World
Bible Story: Review Creation & Noah's Ark
Verse: Review
Letter: Review
Week 3
Book: Commotion in the Ocean
Rhyme: God Loves Me
Bible Story: Review Jesus' Birth (Christmas)
Verse: Review
Letter: Review
Week 4
Book: Rainbow Fish
Rhyme: Review
Bible Story: Review Jesus' death and resurrection (Easter)
Verse: Review
Letter: Review
May Themes: Zoo Animals & Ocean
Color: Blue
Shape: Review
Numbers: 10 and review 0-9